A few weeks ago, I shared this meal on my IG stories, and people were very interested in trying it for themselves.
So today, I'll be giving you this easy fall recipe, and over the next few weeks, I will share a couple more EASY recipes.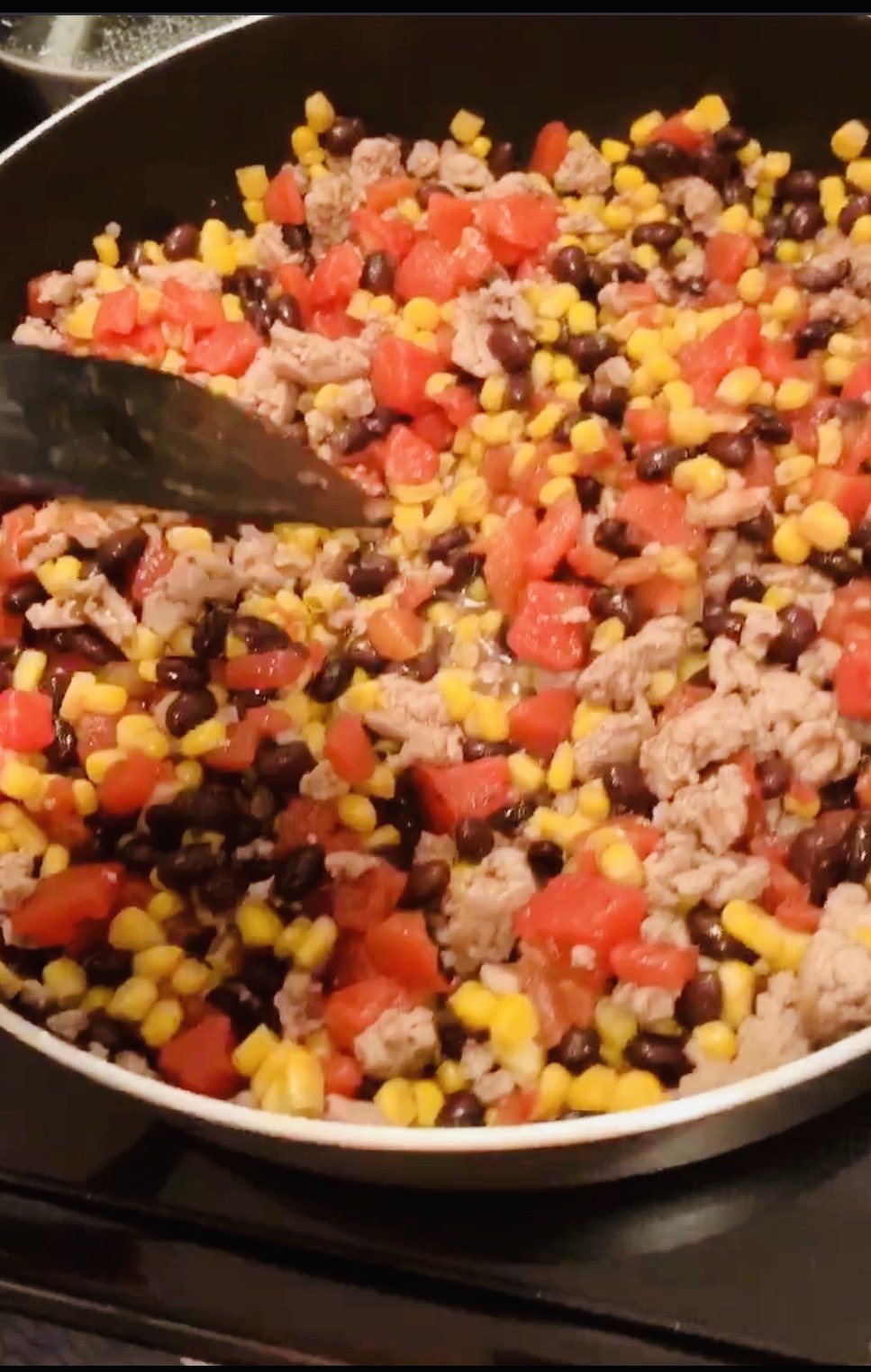 See? Isn't that the easiest dinner idea ever? 
What's your favorite fall meal?