Well hi there! First things first…sorry for my absence last week. I had every intention of blogging, but work ended up being insane, and I just never got around to it. By the time the kids went to bed, WE went to bed.
Anyway. In the middle of a crazy week, Halloween arrived!! And we had a really fun time! Harlyn's school had their Fall Parade on Monday, we carved pumpkins Tuesday, and then obviously Wednesday we headed out for Trick or Treating.
I was a little nervous about how Maverick would do, considering he rarely makes it to 7 PM. He's usually in bed by 6:45 at the VERY latest. But he rallied, and we stayed out til 8! Harlyn was ready to roll, and she taught Mav exactly what Halloween was all about. Before we knew it, he was running up to houses and picking out treats and putting them in his bucket just like big sis!!
Since Brandon's parents moved here, they have always come Trick or Treating with us, which the kids obviously love! Is there anything better than making Ma and Grandpa truck around the whole neighborhood? I think not! H and Mav had Ma going up to alllll the houses!
Here's a bunch of pictures of our (not so) Spooky night!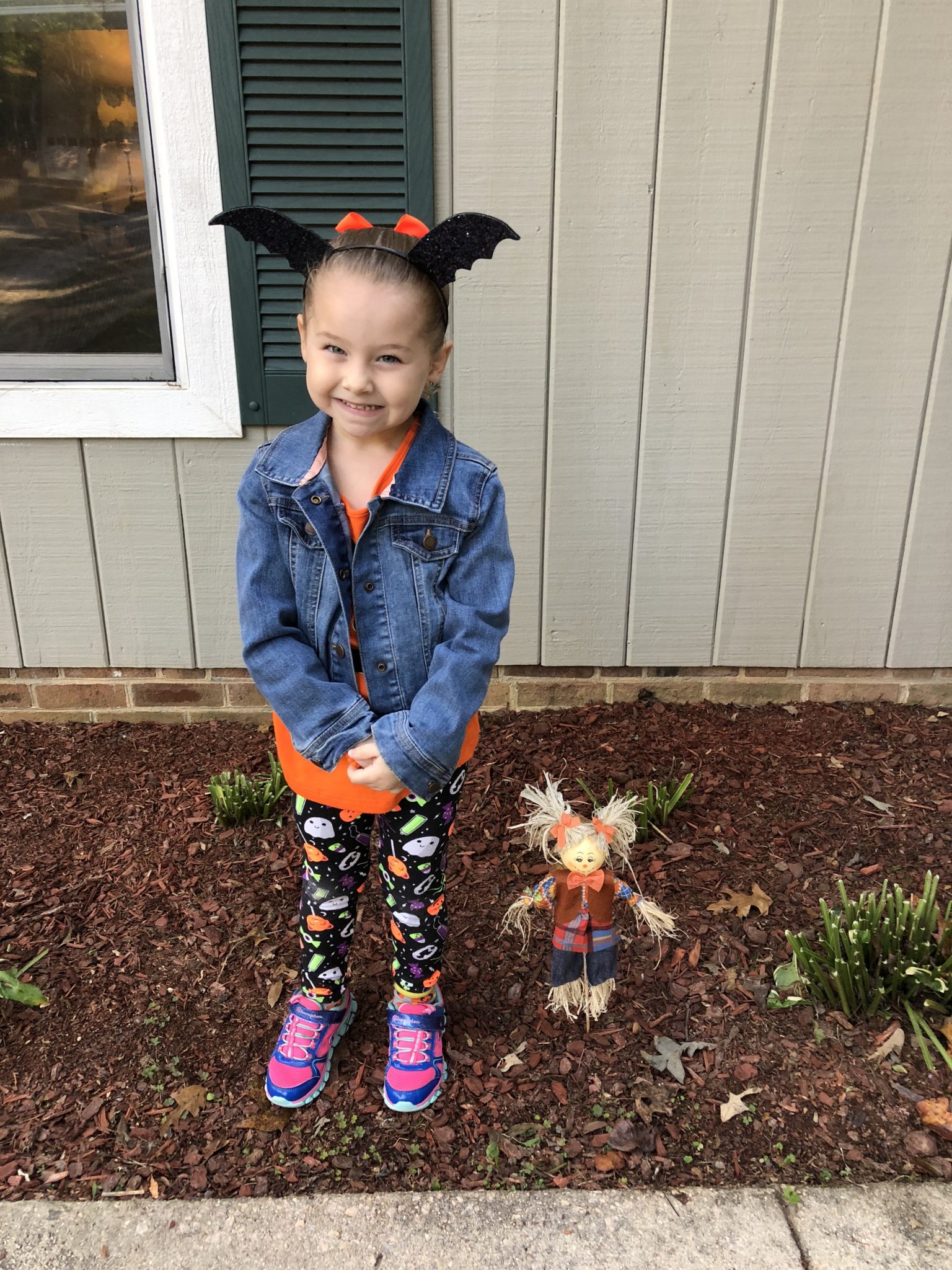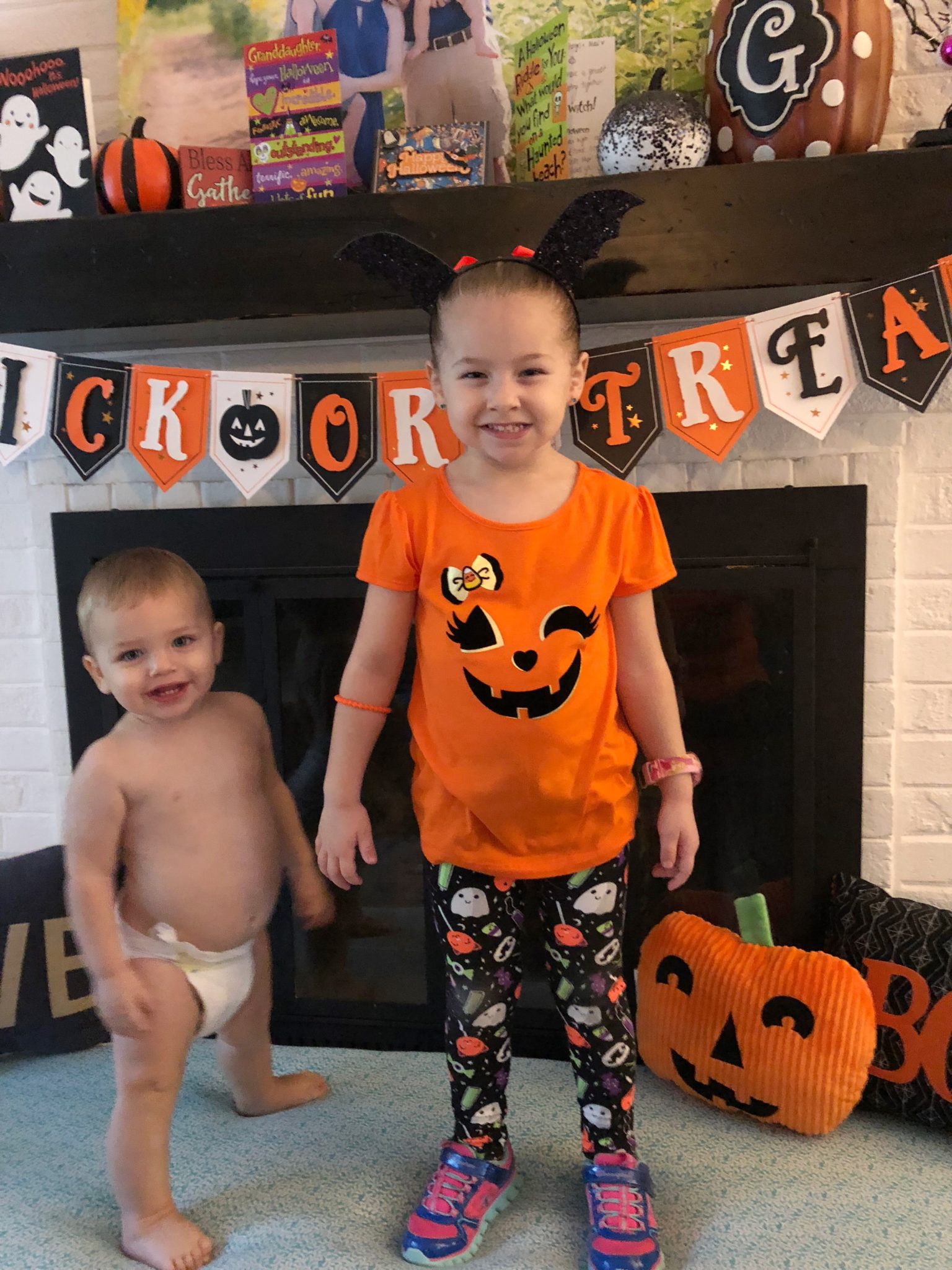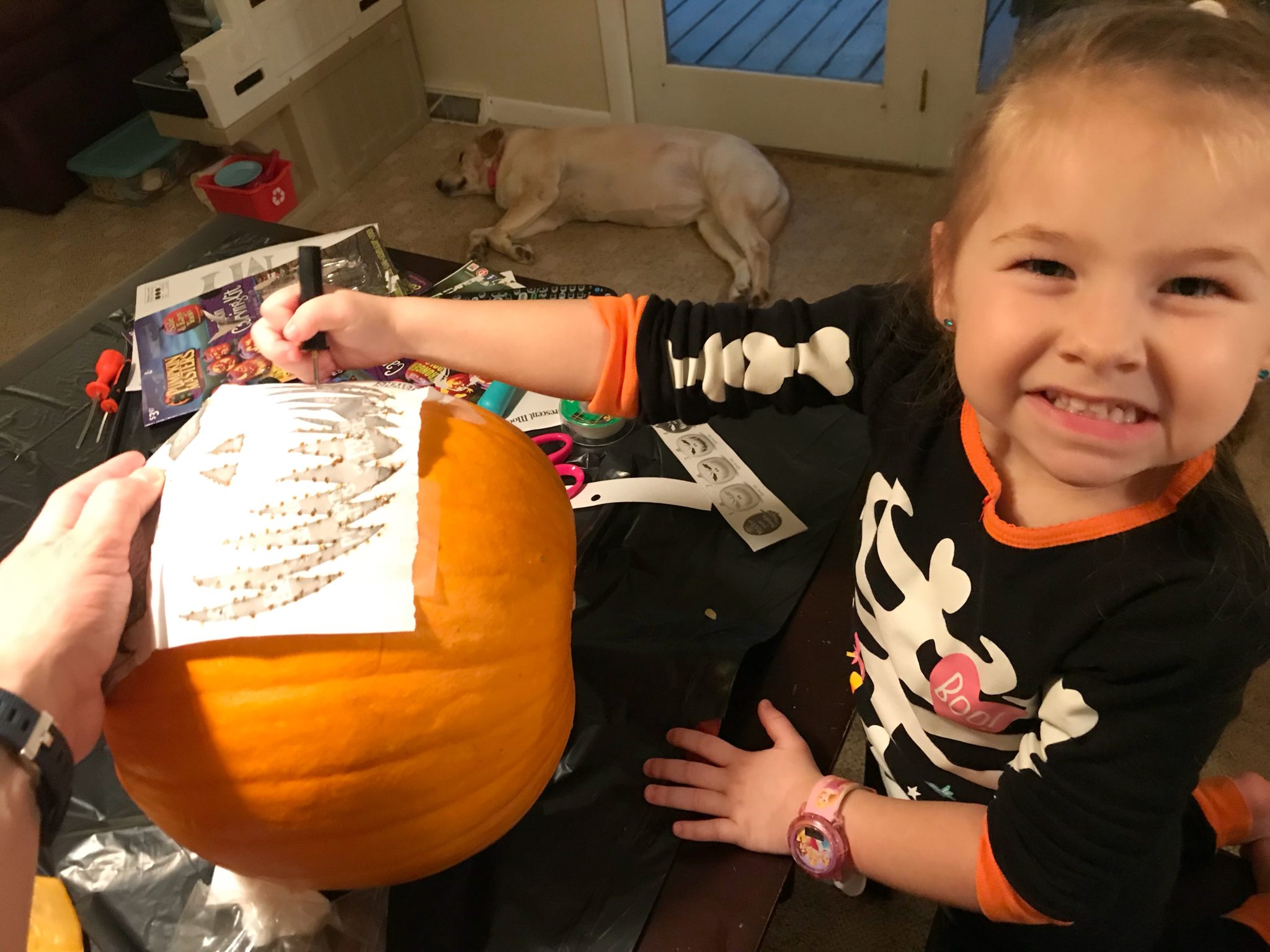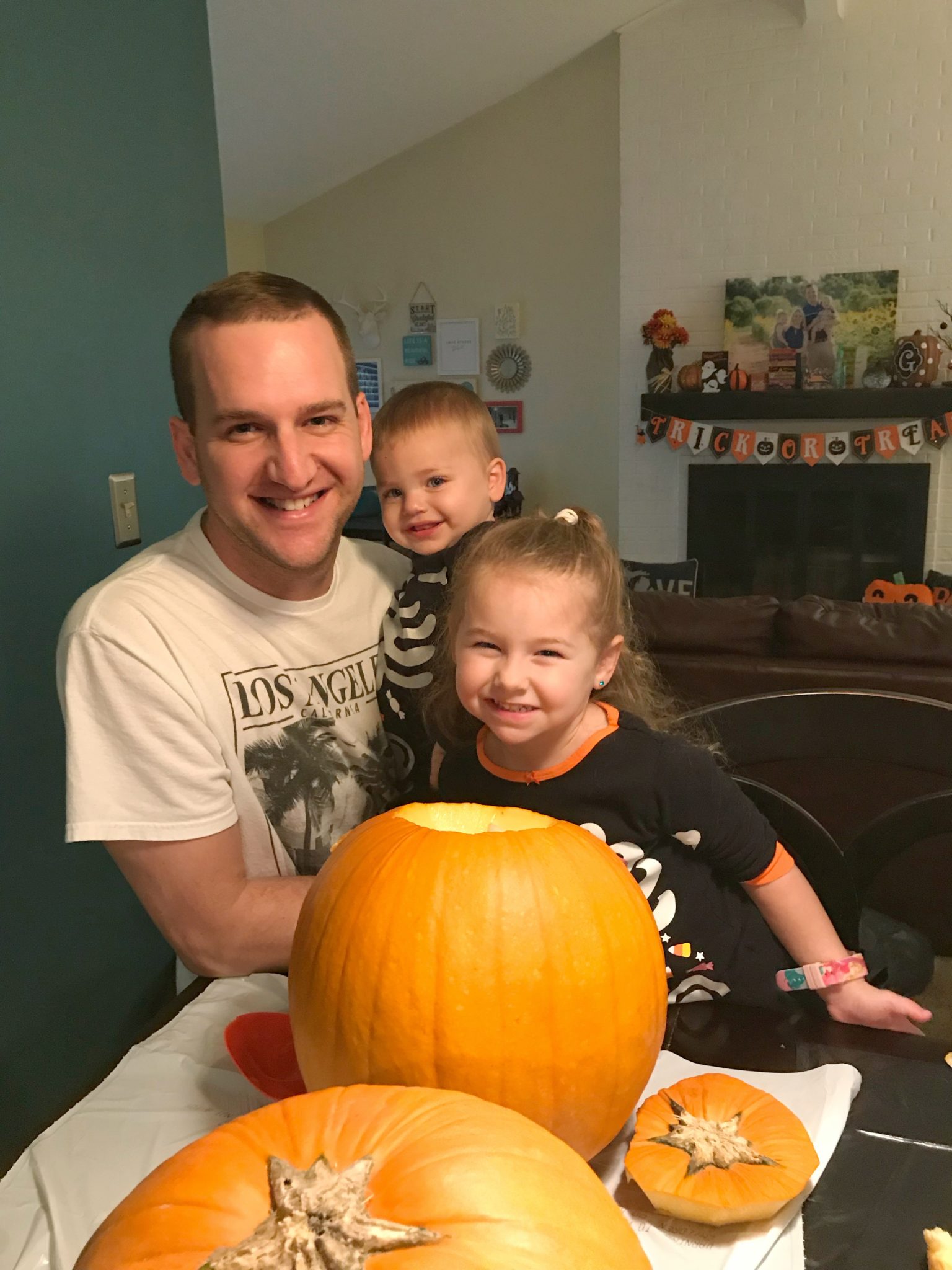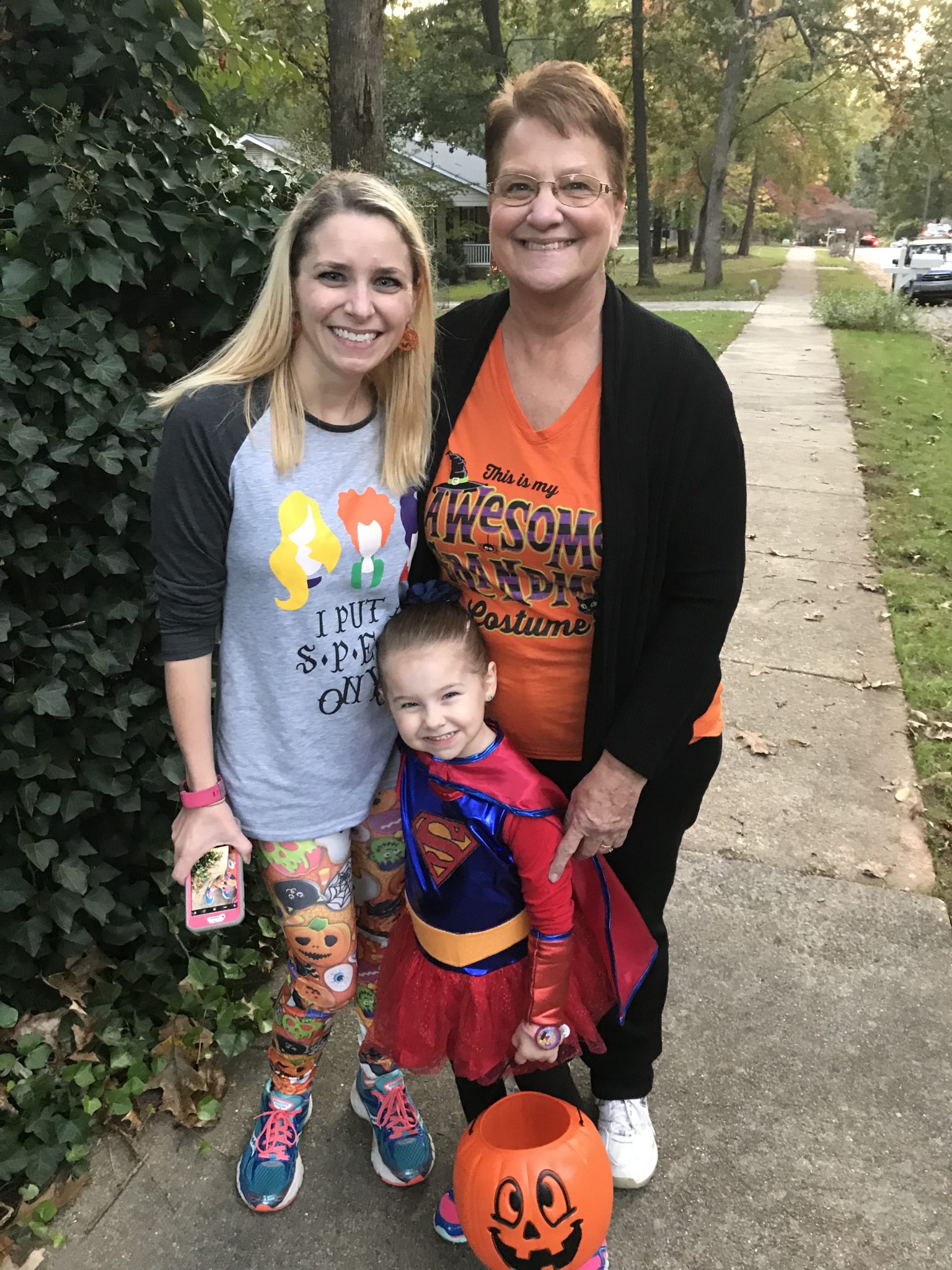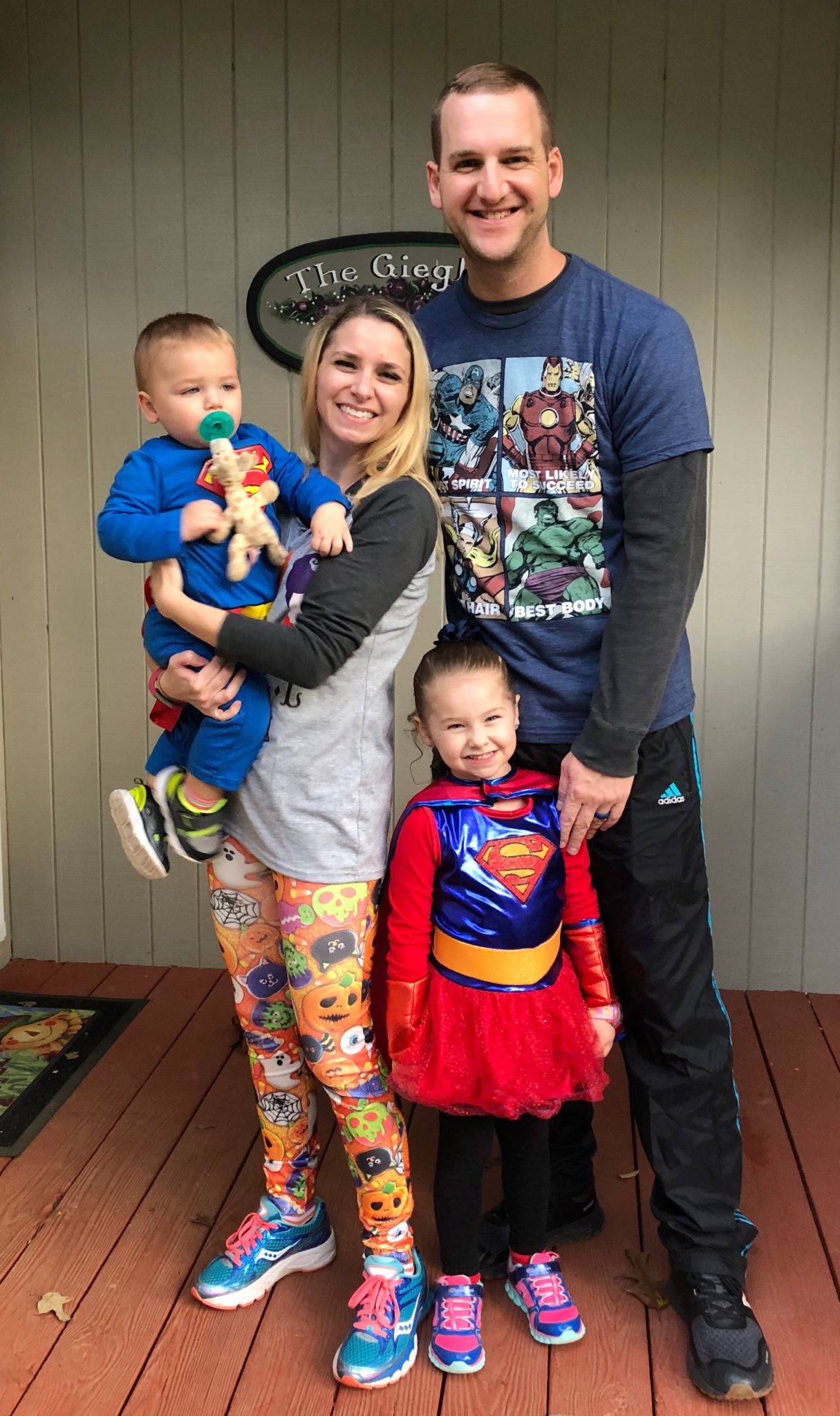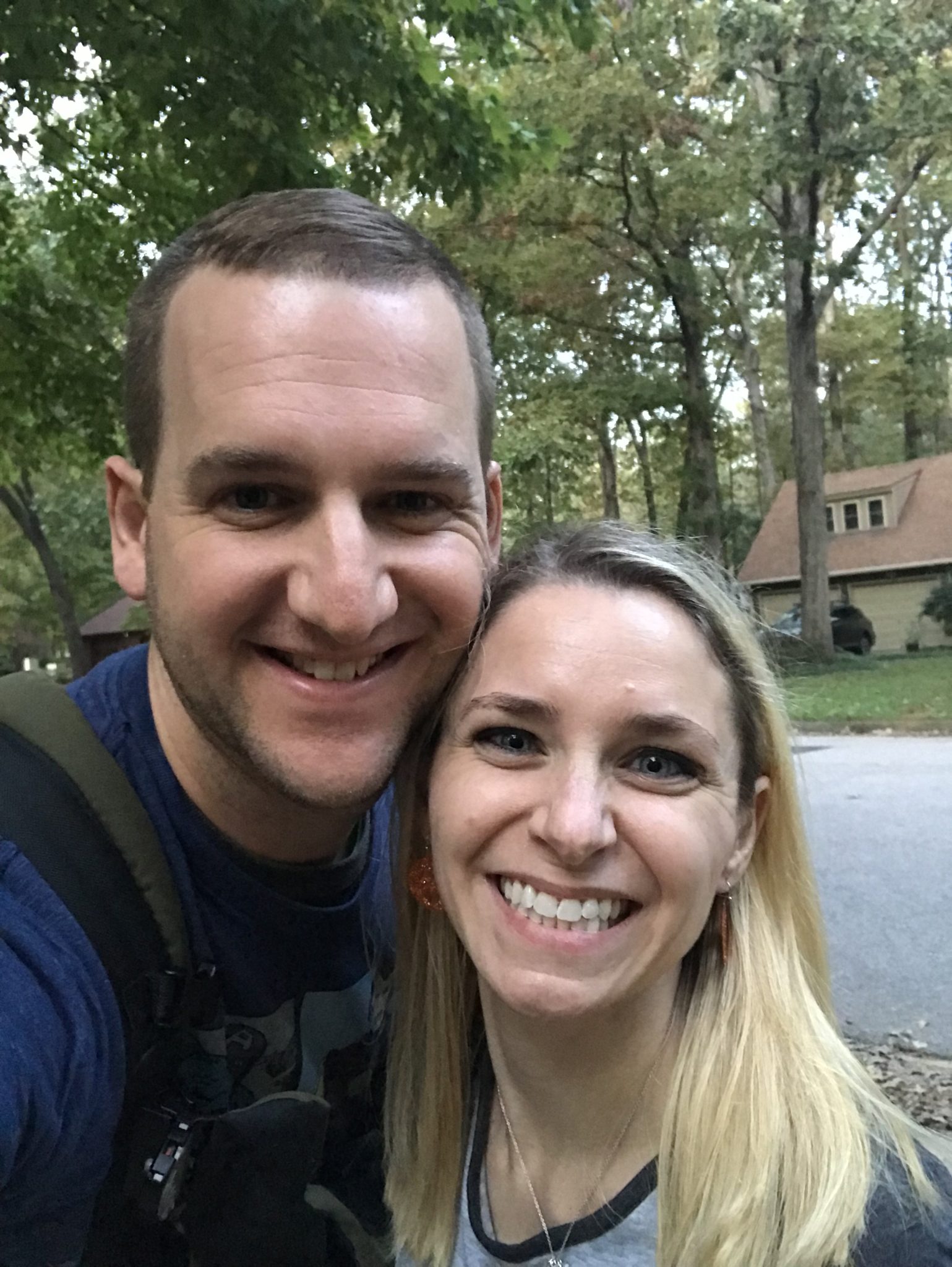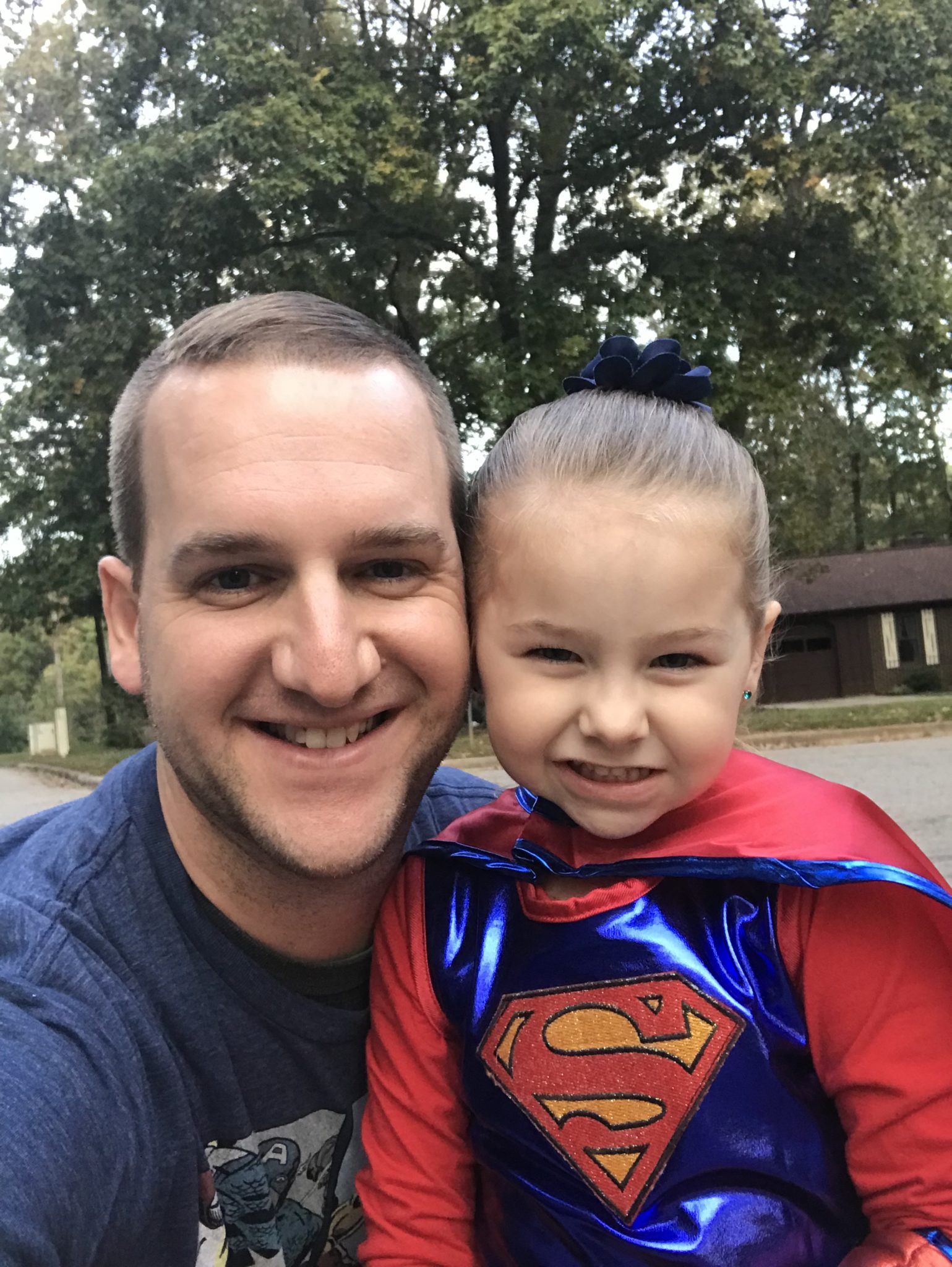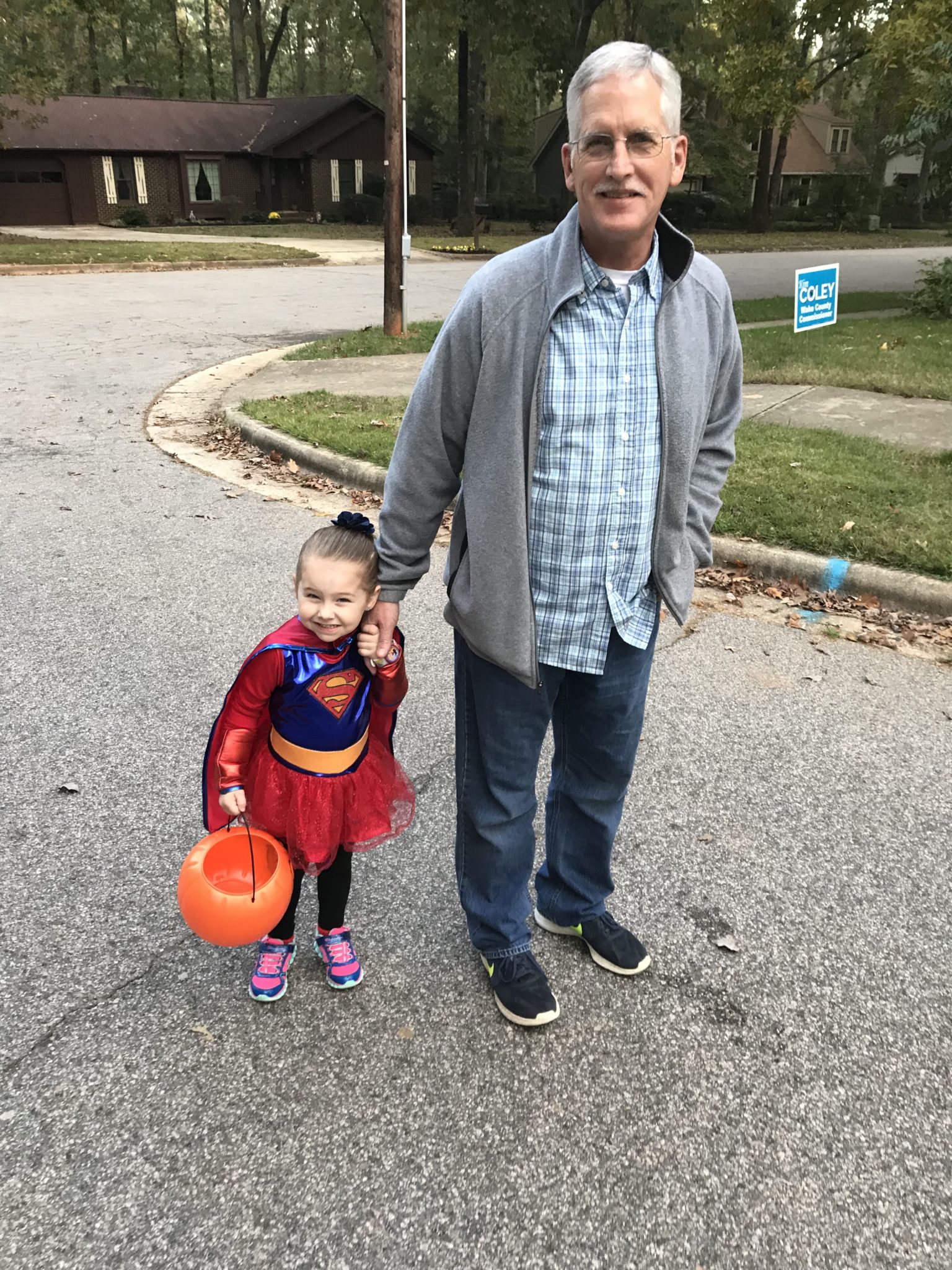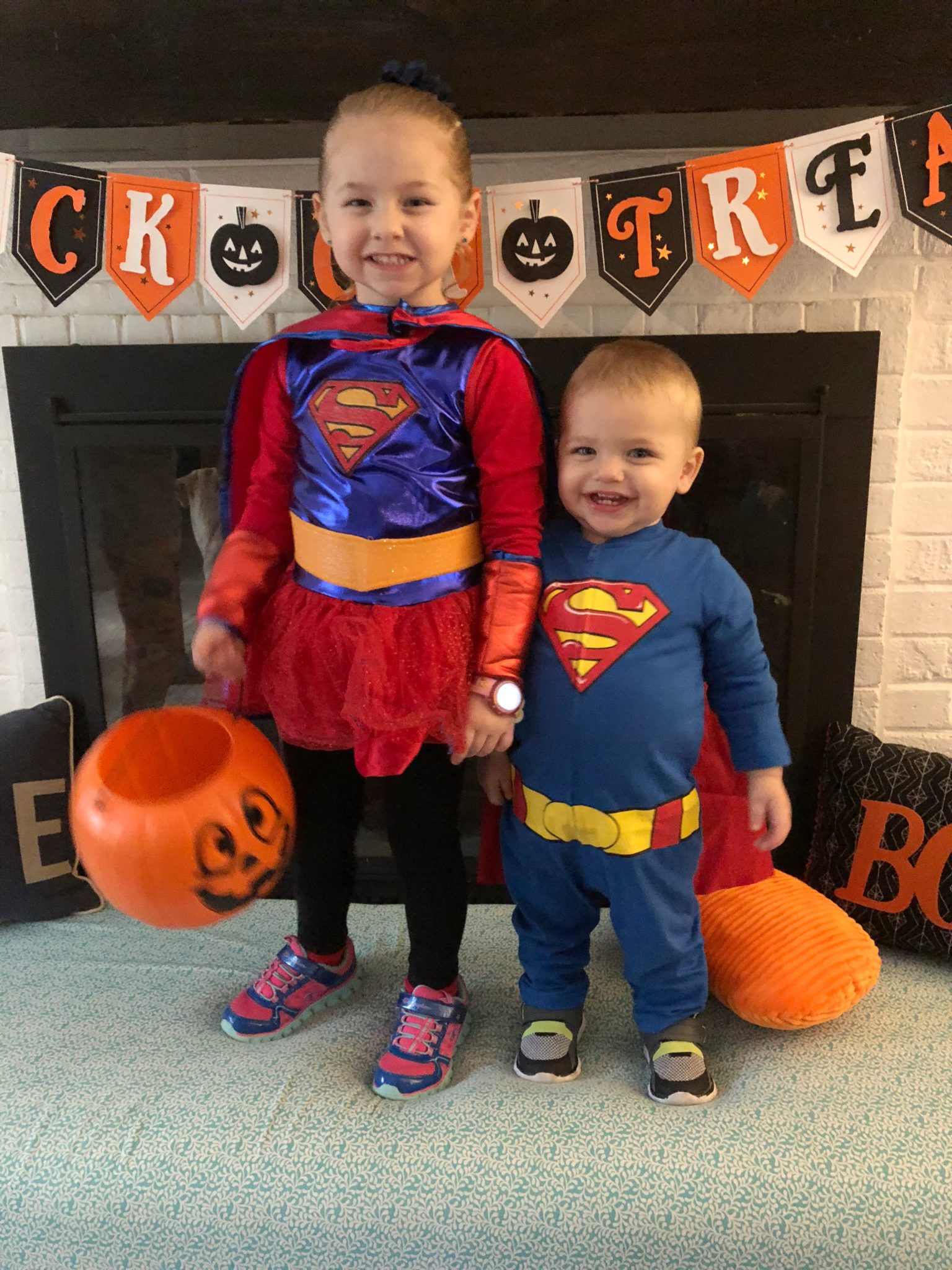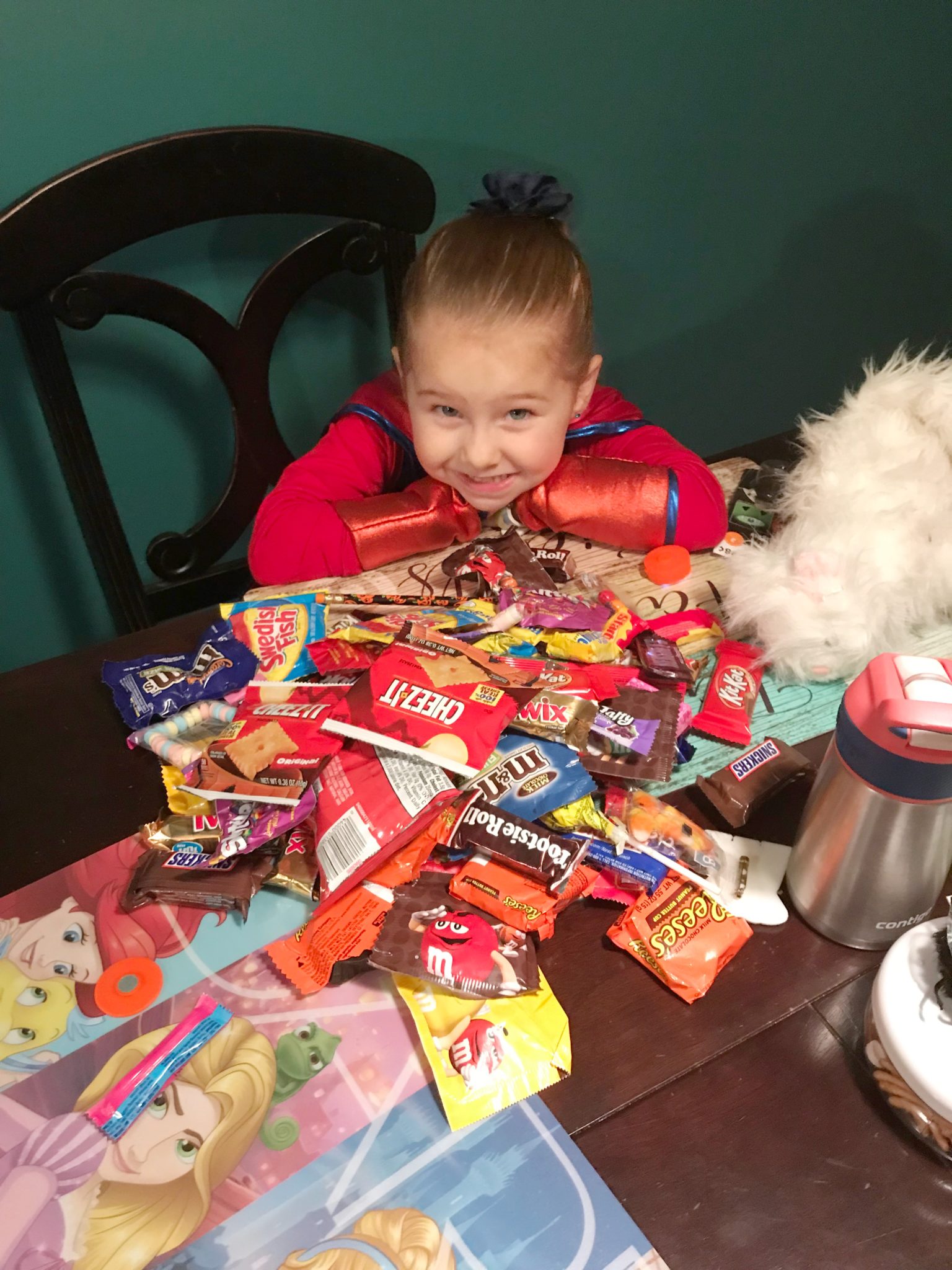 Hope you all had a wonderful week last week and the best Halloween with your babies!
Don't forget to let me know what your kids dressed up as!