I'm back today with another easy fall/winter dinner recipe! 
White chicken chili has been on our fall menu for years. Just like our Mexican Casserole (which you can find HERE), this is another one we got from Brandon's parents. 


Serve chili with some tortilla chips on the side (and use them to scoop up some chili!)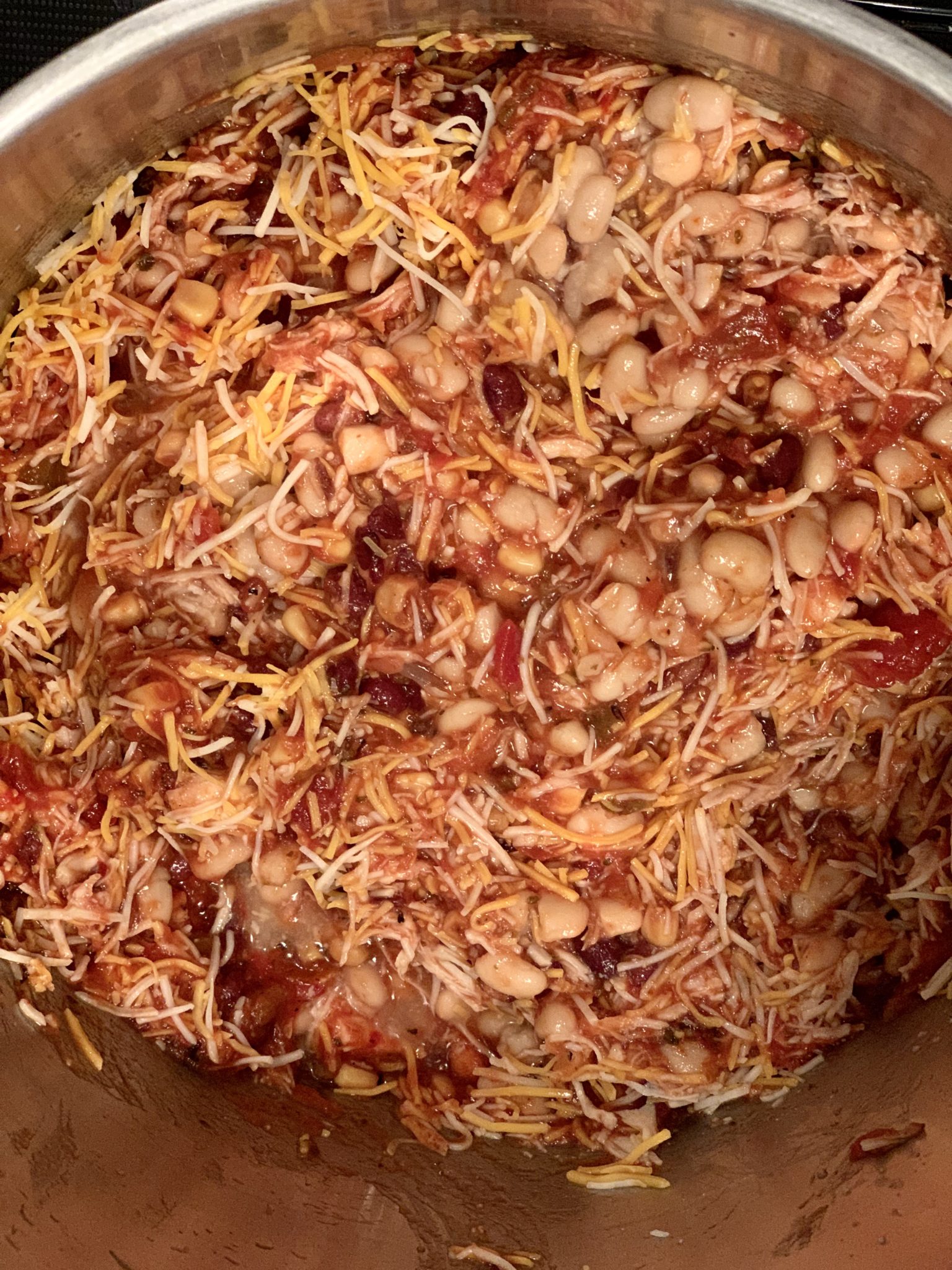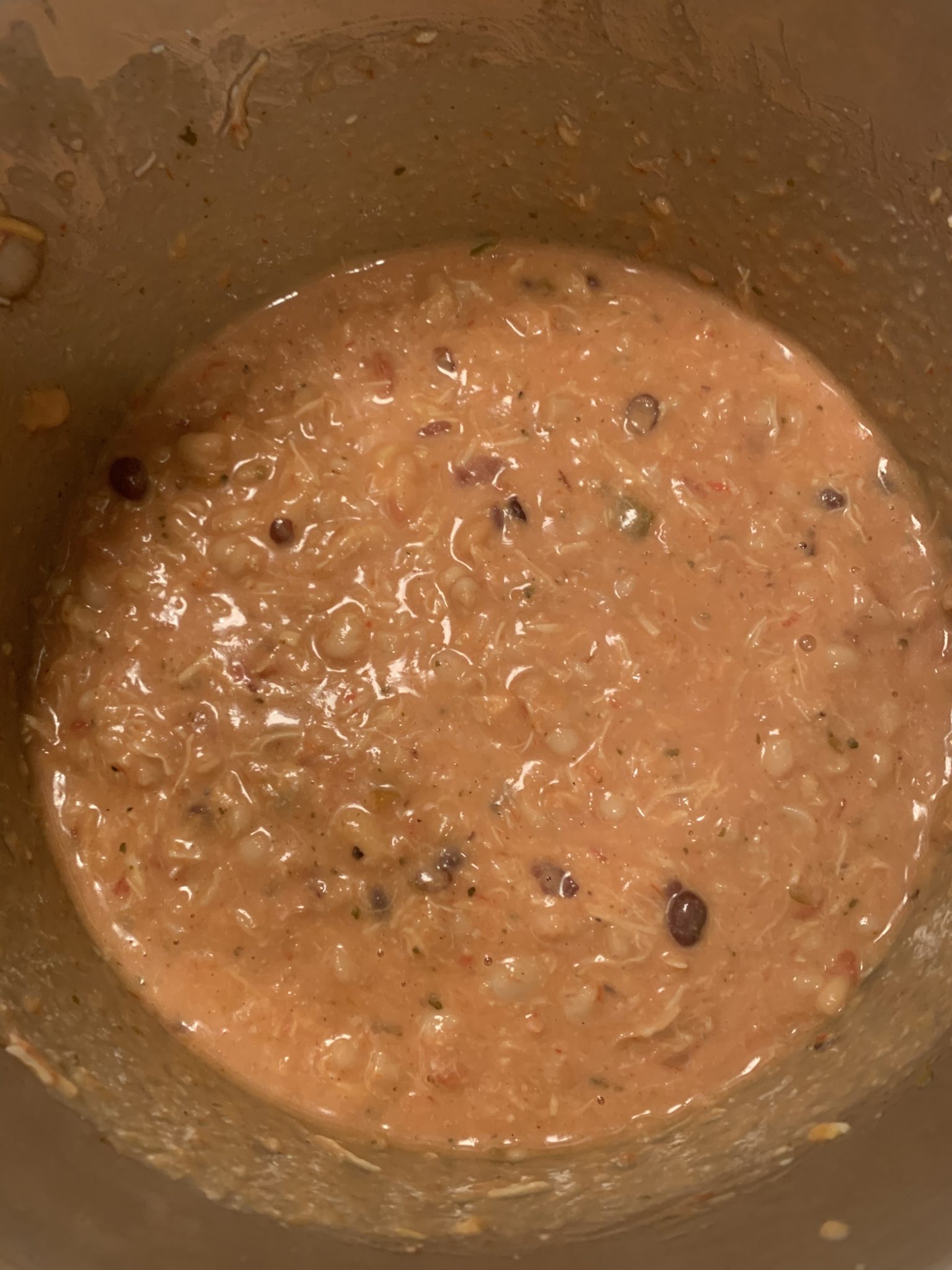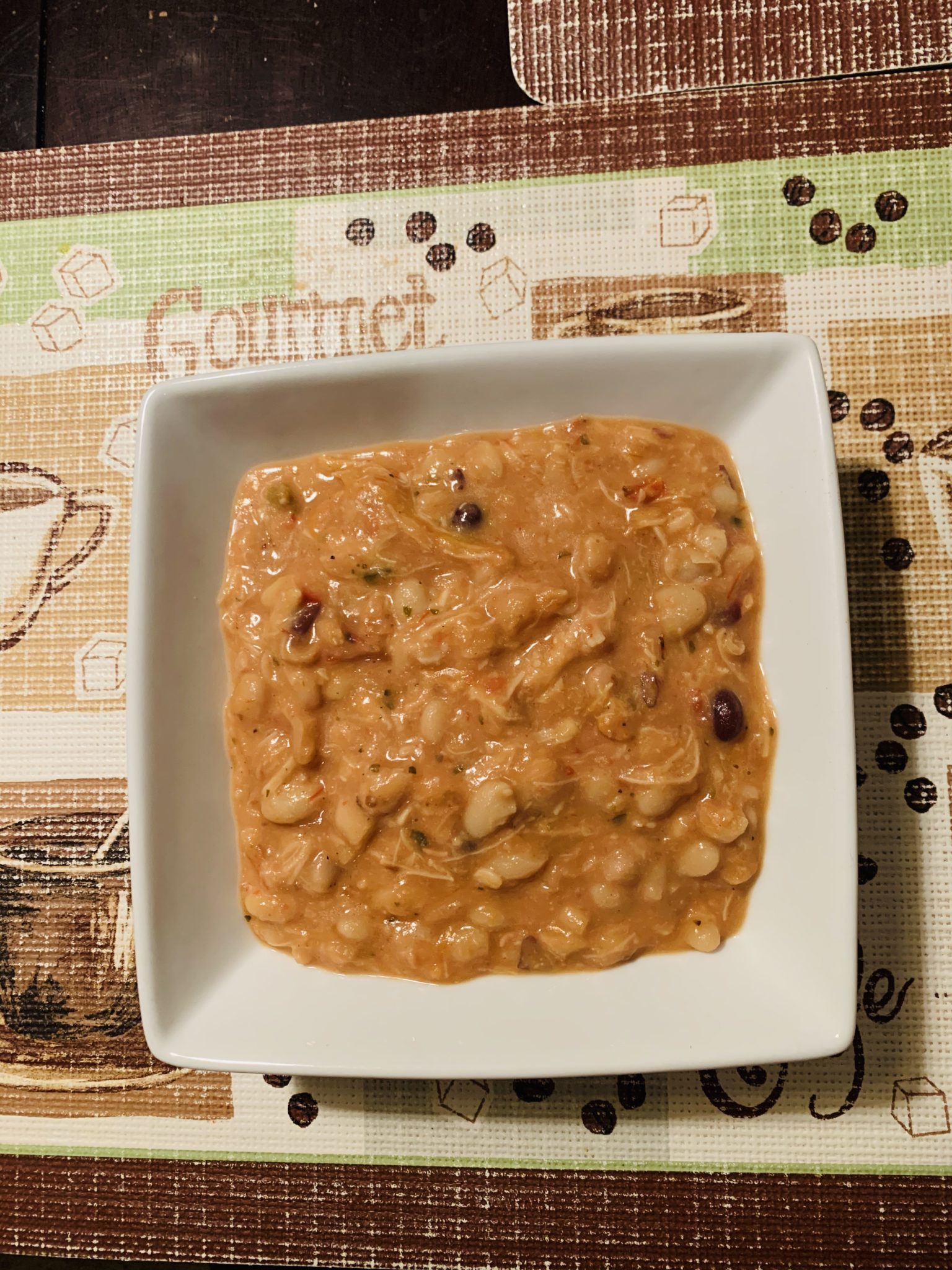 SO QUICK AND CHEAP AND EASY!! The perfect fall dinner for those busy nights.